The UN in Malawi
The UN System in Malawi has been present since 1964 and consists of 21 UN agencies, programmes and funds, both resident and non-resident.
In Malawi, the UN contributes towards national development priorities and the Agenda 2030 for Sustainable Development through the UN Sustainable Development Cooperation Framework (UNSDCF), a joint cooperation agreement between the UN and Government of Malawi.
The current Cooperation Framework runs from 2019 to 2023. UN assistance under the framework is delivered in a coherent and coordinated manner, seizing opportunities to accelerate the Agenda 2030 with an overall budget of US$1.1 billion. A Malawi SDG Acceleration Fund was set up in the UN Resident Coordinator's Office to mobilise resources for financing coordinated SDG interventions in the country.
The modality of implementing the Cooperation Framework also includes joint programmes such as the Spotlight Initiative, Promoting Sustainable Partnerships for Empowered Resilience (PROSPER), Joint Programme on Girls Education (JPGE) and the Social Protection for the SDGs (SP4SDG).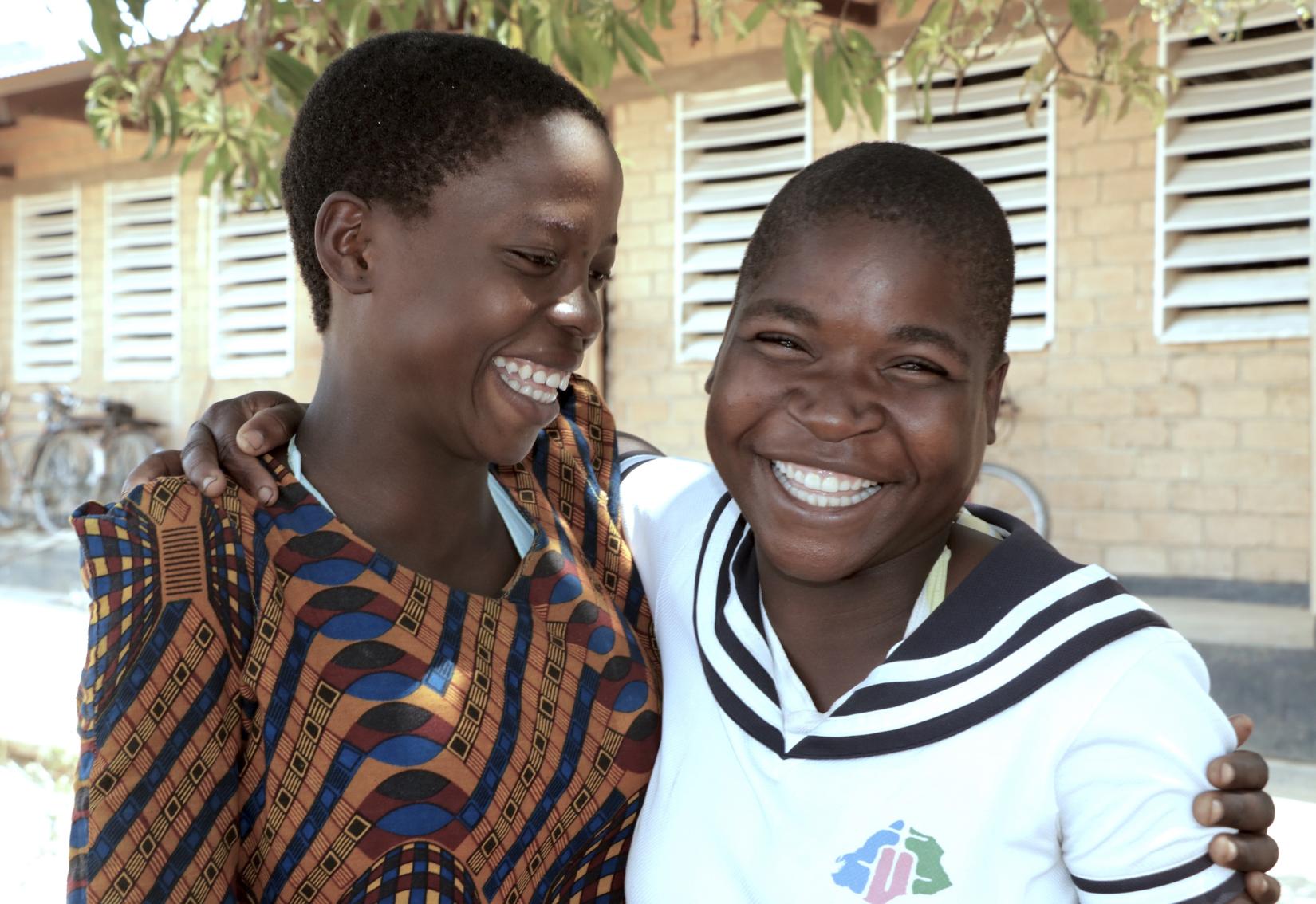 Milestones
1
In 1964, Malawi joined the UN, bringing UN support towards the country's development, including its transition from one-party to multi-party democracy in 1994.
2
In 2017, UN helped Malawi to launch the National Registration and Identification System that has since registered over 10 million Malawians aged 16 years and above.
3
In 2018, Malawi did its first digitalized and highly disaggregated population census, generating critical statistics for effective development planning for the 17.56 million people.
4
Between 2000 and 2017, Malawi registered over 60% decline in maternal deaths and some 98% of pregnant women accessing antenatal care knew their HIV status by 2019.
5
The UN helped efforts to save lives of a record 6.5 million food insecure Malawians over 2016/17 and reach 1.7 million people with cash transfers in 2019 to address hunger.
6
To date, the UN has mobilized about US$ 330 million to help accelerate implementation of the sustainable development agenda during 2019 to 2023 in Malawi.
The Sustainable Development Goals in Malawi
The Sustainable Development Goals are a global call to action to end poverty, protect the earth's environment and climate, and ensure that people everywhere can enjoy peace and prosperity. These are the goals the UN is working on in Malawi: